Patient Positioning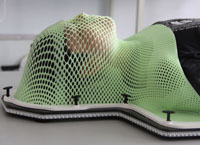 Best Medical Canada is now distributing the highest quality medical thermoplastics and positioning devices to serve the needs of radiation therapists, occupational therapists, hand therapists, and other medical specialists. All items are produced with strict ISO 13485 certification and in compliance with all FDA, CE and other international regulations.
Download the Full Catalog (PDF).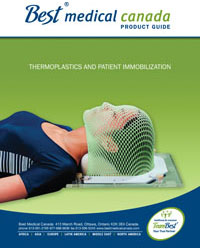 *NEW* Thermoplastic Warming Oven
Our new Warming Oven softens thermoplastic material for radiation therapy to its optimum elasticity with safe, dry heat. Dry air convection heating speeds up workflow, reduces the risk of cross-contamination and eliminates other problems associated with water baths.